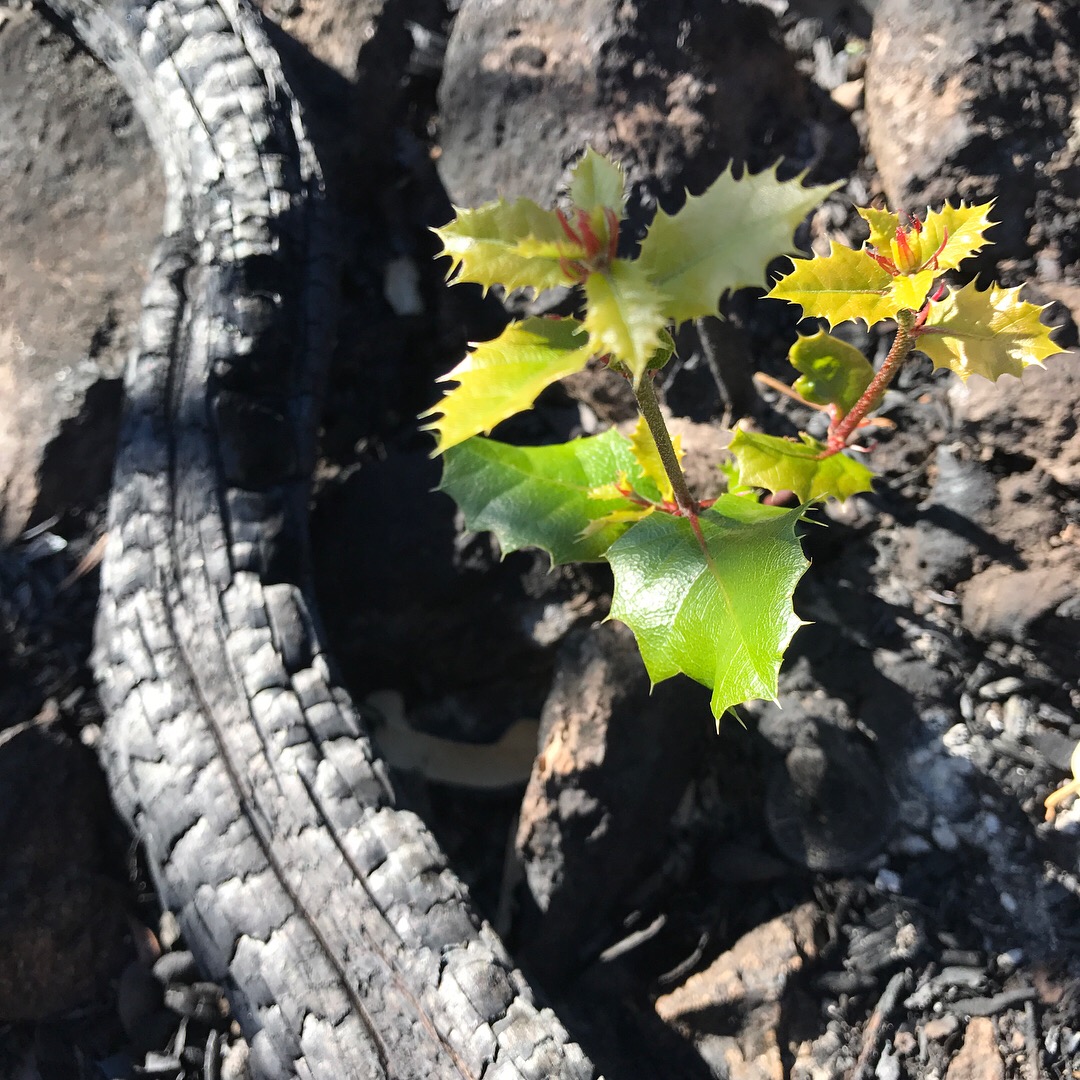 A confluence of factors – arid conditions, gale-force winds and an abundance of tinder-like vegetation – contributed to the worst firestorm in Sonoma County history beginning on Oct. 8, 2017. One of the many lessons that county leaders took away from the countless hours of after-action analysis in the wake of the Tubbs and Nuns fires was the need for better vegetation management and community collaboration.
After the county received a $149 million settlement from PG&E, the Board of Supervisors dedicated $25 million of those funds to bolster vegetation management efforts, reducing the fuels that allow a wildfire to grow uncontrollably.
"The fire led to a great awakening that we were ill-prepared to handle something like that," said Kim Batchelder, Sonoma County's vegetation management coordinator. "Now, we are trying to put ourselves in a situation where we are more proactive so that when fire comes into an area, we are better prepared for it."
Strategically reducing the region's fuel loads will help firefighters, protect property, and improve evacuation access to save lives during future wildfire events, Batchelder said. The work ranges from the individual level, such as clearing defensible space around one's home, to the macro level, such as creating shaded fuel breaks along existing strategic roads and ridgelines.
"The approach is two-fold," Batchelder said. "You work from the house out to the landscape, and the landscape in," to the community.
In the past two grant cycles, the vegetation management program has funded 46 projects worth approximately $8.3 million across the county. Through the collective efforts of CALFIRE, Sonoma County Ag + Open Space, Permit Sonoma, Sonoma Water, UC Cooperative Extension, Sonoma and Gold Ridge Resource Conservation Districts, and non-profit organizations like Fire Safe Sonoma, Sonoma Ecology Center, Pepperwood Foundation, and other partners, these projects were selected through a competitive process try to address the highest levels of threat to wildfire and improve community resilience.
The funds have been invested in projects ranging from community chipper programs, roadside clearance projects to improve access and evacuation routes, landscape-scale projects like shaded fuel breaks along prominent ridges to protect communities, extensions of prescribed burn treatments, and prescriptive grazing to allow more landowners to reduce fuels so that wildfire threat is reduced. The funds have also been invested in the distribution of emergency radios to disadvantaged communities, defensible space clearance on tribal lands, and the development of a county-specific Vegetation Management Handbook on Principles and Practices for landowners, resource managers and crews.
Batchelder said that even the best vegetation management program would not have stopped a historic wildfire like the Tubbs fire, which came raging down the Mark West Creek canyon, over the Fountaingrove ridgeline and blew over Highway 101 leading to the destruction of the Coffey Park neighborhood in Santa Rosa.
"There's no fuel break that will ever stop a fire like we saw," he said. "If a fire can jump the 101, all bets are off."
But a well-funded vegetation management program will reduce the fire fuel and lower the risk of wildfire in Sonoma County, leaving a safer, more resilient community. "Our next challenge is to ensure these efforts are sustained and our efforts are as well-coordinated as possible," Batchelder said.