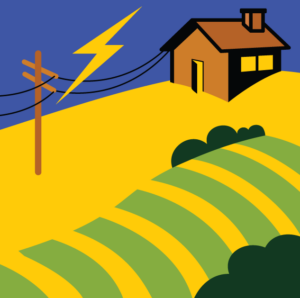 En español »
Everything you need to help amplify important emergency preparedness messages in your community. Includes personal messages from community preparedness leaders in popular social media sizes (available to cobrand with your organizations logo), fact sheet suitable for newsletters, links to popular information sites, and short public service announcement videos with useful tips. Download what you need to help keep Sonoma Stronger Together.
Information and fact sheet
One page details on preparedness for a public safety power shutoff. Use as is or edit to suit your purposes.